a design and brand communication agency that believes that the center of great brands is great product.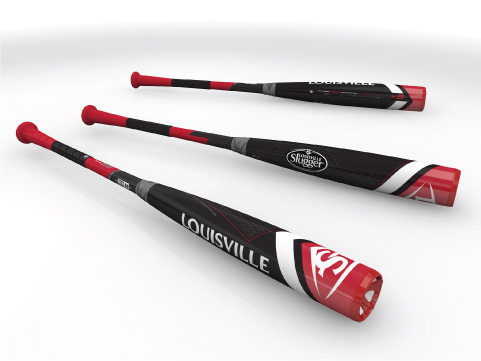 Featured Project
CASE STUDY: Louisville Slugger
A redefined three-tier approach with unique technical typography, naming, colors and finishes along with a fresh new Brand Identifier.
Tell Me More >
We're definitely a creative shop, but maybe different than the ones you usually hear about. While we do lots of "Above the Line" work, we always start with Product. Product design, 3d Modeling, segmentation, technology iconography all the way through bringing those story lines through to Brand Communications. We believe that's the magic, making your product stories into your brand story.
Tell Me More >