We're a CREATION agency focused on building tangible Design, Marketing, and Communication solutions for clients across a wide spectrum of markets and categories.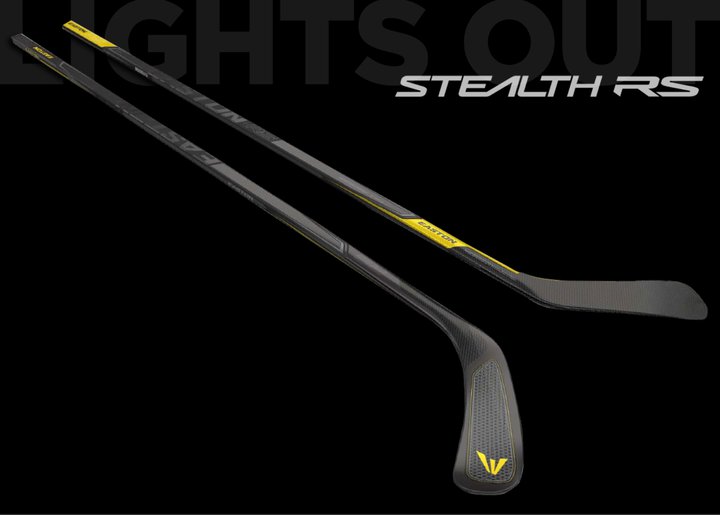 Featured Project
Case Study: Easton Hockey
Re-established the Easton Stealth sub-brand of hockey sticks as the premier stick family and technology leader in the category through brand identity development and strong visual design language.
Tell Me More >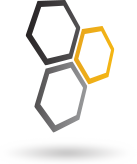 Discover | Create | Connect
Our process is engaging and results driven. Connecting on three key touch-points to ensure we meet the high expectations of both our partners and ourselves.
Tell Me More >